Download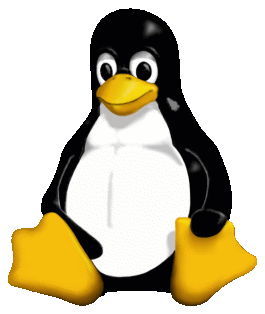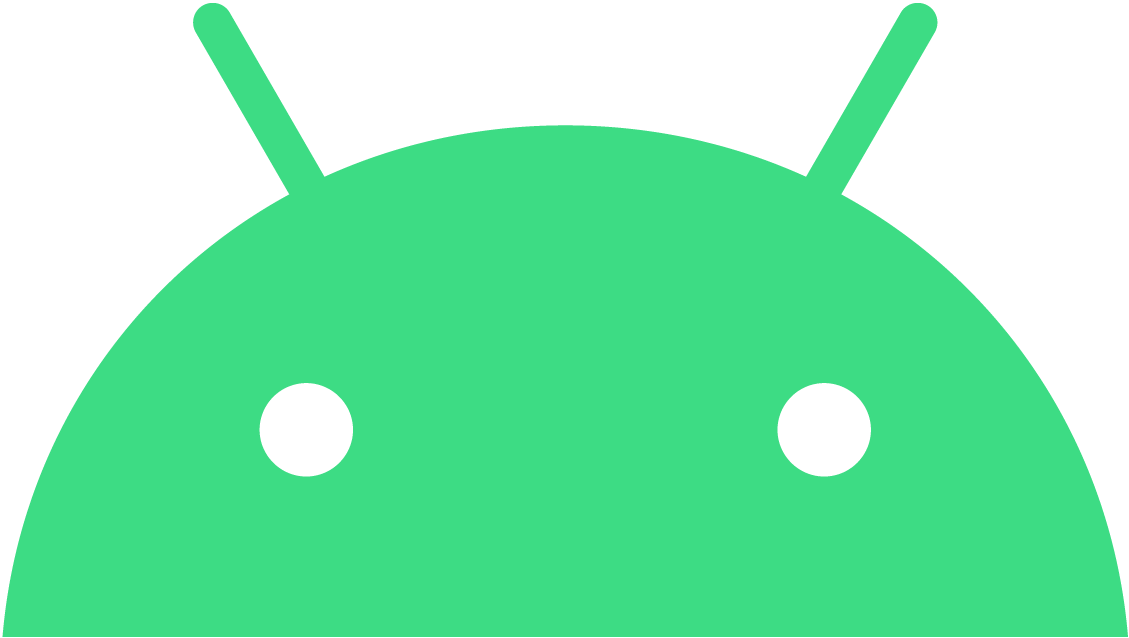 Plasma Mobile
A mobile friendly interface for mobile Linux platforms such as Plasma Mobile is also available.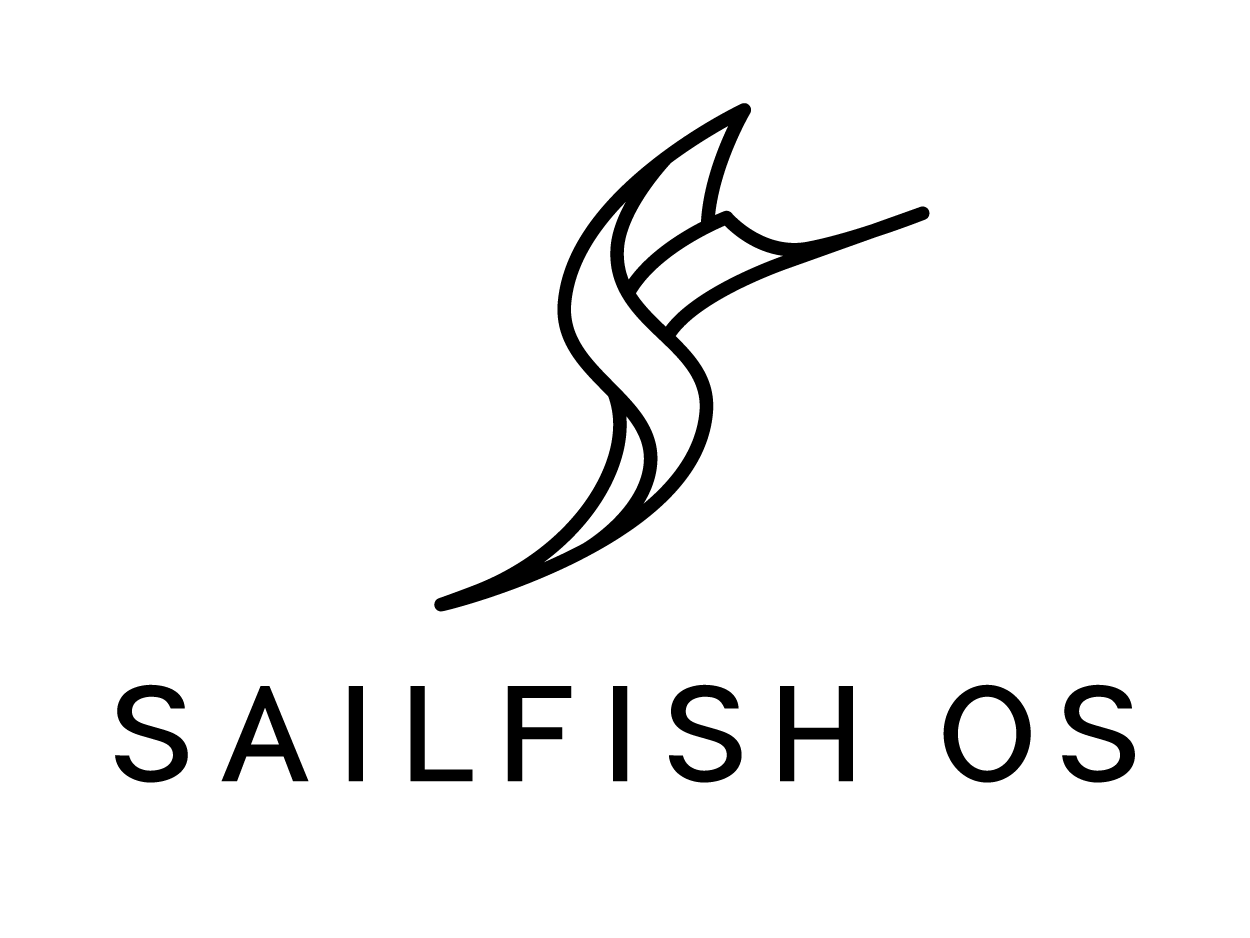 SailfishOS
KDE Connect is available for SailfishOS in openrepos.net.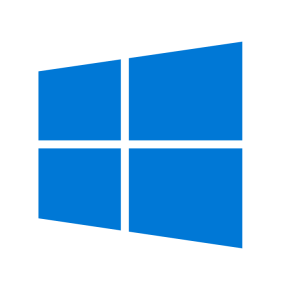 iOS
You can download the iOS native port of KDE Connect from the App Store.
Additionally, a pre-release, testing version of KDE Connect can be downloaded from TestFlight. Please see the iOS README for important data disclosure information, known limitations, and bug reporting information.
Source code
The source code for the desktop and Android version is available on KDE's Gitlab instance. For detailed instructions on how to build KDE Connect from source, check the Get Involved page.
Get Started
The Android robot is reproduced or modified from work created and shared by Google and used according to terms described in the Creative Commons 3.0 Attribution License.