Download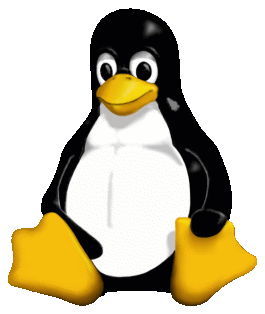 Linux Desktop
KDE Connect Desktop Component is available in all major distribution package managers. Plasma supports KDE Connect out of the box. Non-Plasma users like Gnome and AppIndicator supported desktop users have various ways to enhance their experience like GSConnect which implements the KDE Connect protocol in GNOME and uses our android application, and indicator-kdeconnect is available for AppIndicator supported Desktops.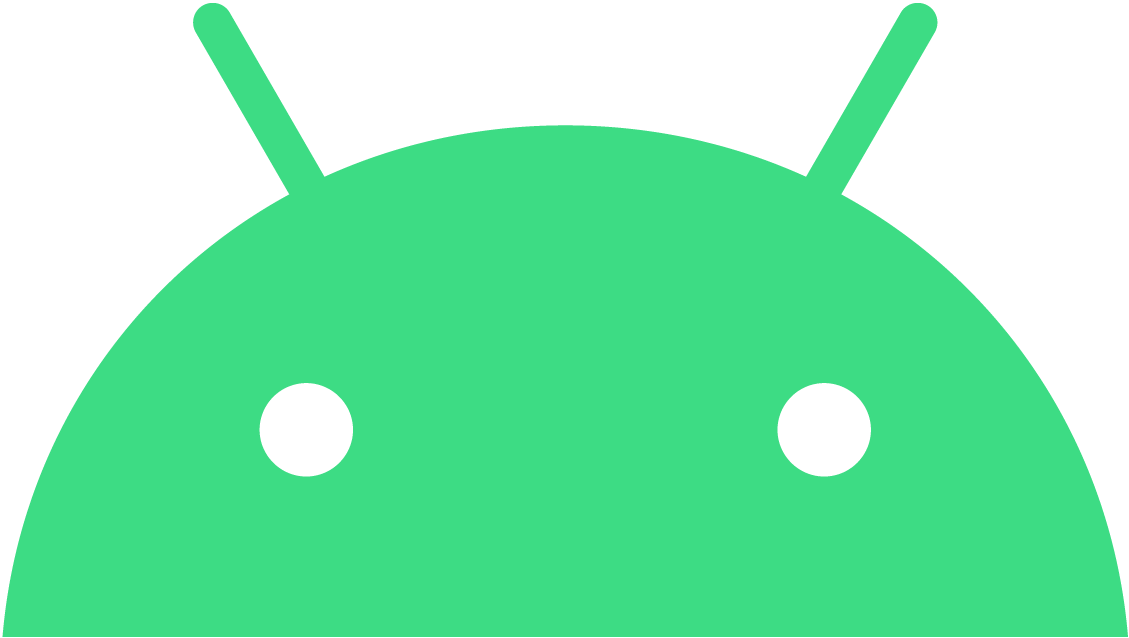 Plasma Mobile
A mobile friendly interface, targeted at mobile Linux platforms such as Plasma Mobile, is also available.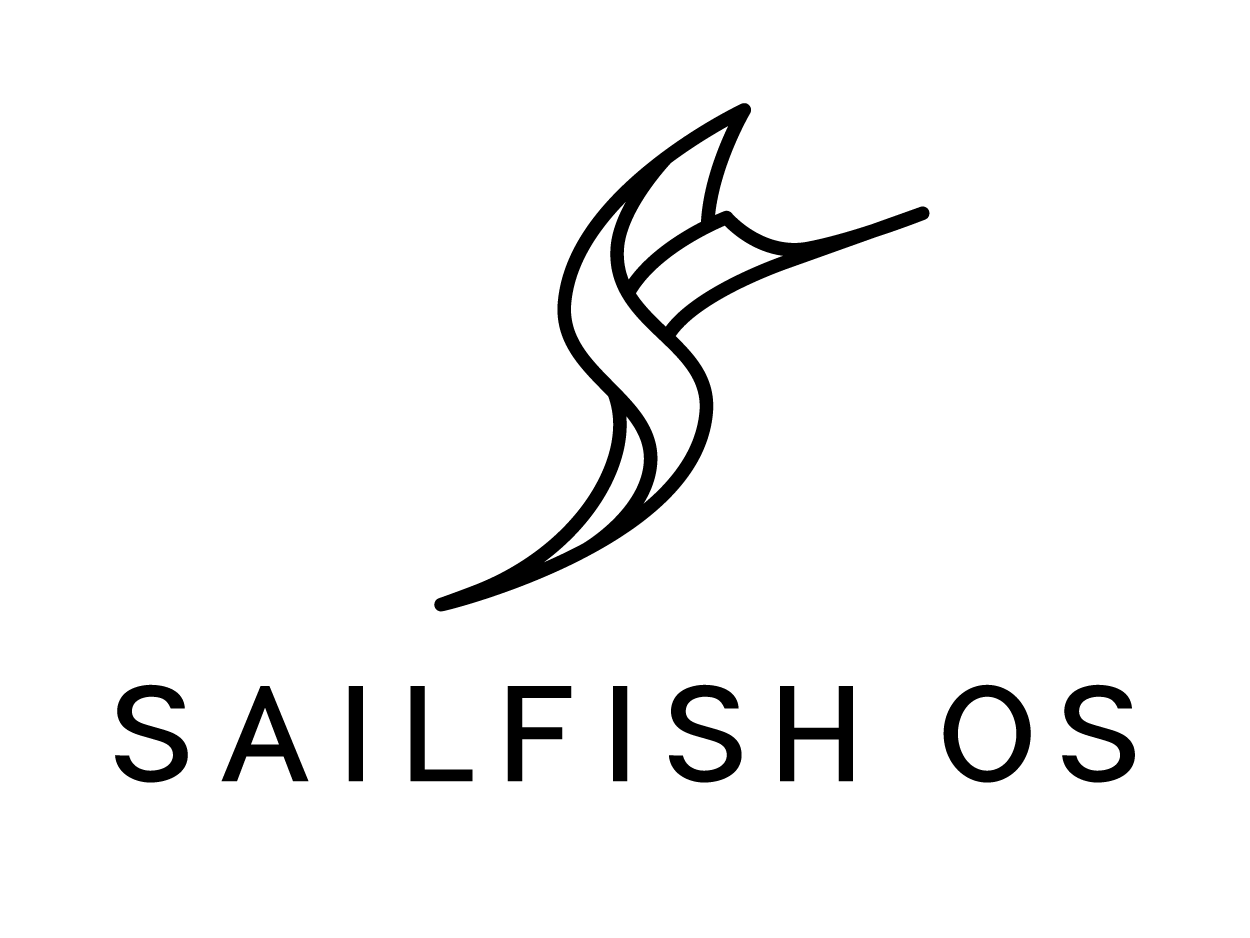 SailfishOS
KDE Connect is available for SailfishOS in openrepos.net.
Windows
An early release of KDE Connect on Windows is available as well as binary packages.
macOS
An early release version for Mac OS can be build following these instructions.
Source code
KDE Connect git repository can be viewed using KDE's GitLab instance. To clone KDE Connect, use git clone https://invent.kde.org/kde/kdeconnect-kde.git. For detailed instructions on how to build KDE Connect from source, check the Get Involved page
Get Started
The Android robot is reproduced or modified from work created and shared by Google and used according to terms described in the Creative Commons 3.0 Attribution License.